Our Friends!
We are happy and proud to share with you our friends. In particular we would like to show our gratitude to our major sponsors.
Copper sponsors
As our founding sponsors, and earliest friends, Vicki and Ian J. Cohn are an important part of the Palloures family. What drives them to contribute to our cause? Read the full story here: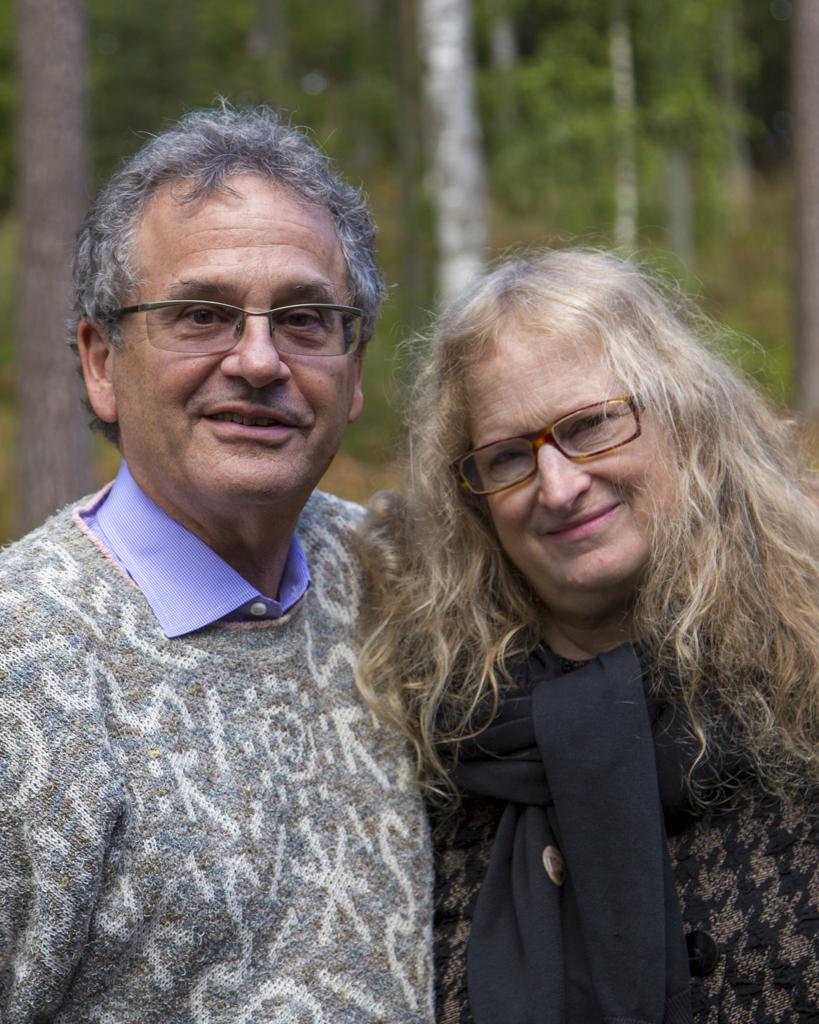 Ian J. Cohn has served as the photographer to the dig since its inception in 2015. In addition to his responsibility photographing small finds at the Dig House, he visited the site daily and imbedded himself amongst the field team. Over the course of three campaigns, Ian produced a series of photographs that document every step of the archaeological process, pictures which are meant to capture and convey the spirit that animates life on a dig usually known only to members of a project team. Several extremely large prints were exhibited in the entrance gallery of the Rijksmuseum van Oudheden, Leiden in October 2019, in tandem with a major exhibition on the archaeology of Cyprus. Experience this for yourself (by clicking here). Vicki Cohn is a Publisher and has a degree in Art and Archaeology from Washington University.
Since 2018, Vicki & Ian have been anonymous donors to the project. In announcing their role as major donors, Bleda During asked Ian to provide some background information about their decision to participate.
BD: Ian, you're an architect and Vicki is a publisher. How did you both get involved with archaeology?
IJC: The answer begins serendipitously, long ago. In the Spring of 1972, while I was a graduate student in architecture at Washington University and Vicki a graduate student in Art History, I was offered on very short notice the position of photographer to a dig in Cyprus under the auspices of Columbia University, led by Dr. Edith Porada. I was given less than 3 hours to make my reply. Remember, this was long before cell phones, so I had to track down Vicki, then my girlfriend, and find a way to pose the question so that it would not lead to a breakup, given the fact that we had already planned to travel through Europe that summer. Vicki made it easy. She told me that if I didn't accept the offer, she would drop me – then and there – that she wouldn't want to be associated with anyone foolish enough to turn down such an opportunity. From the outset, we were in this together.
BD: So, you were "bitten by the archaeology bug"?
IJC: Something like that. For two months, our group lived in several stone houses scattered throughout the small village of Phlamoudhi. It was a charming place, in the way that one imagines a land that time forgot.Local people worked alongside us at the dig sites and in the dig house. They were wonderful, welcoming people, and many on the dig team formed friendships with the locals. What I didn't realize at the time was that modern conveniences one takes for granted – indoor plumbing and electricity – had only become available four years earlier, and a centuries-old way of life was being rapidly displaced.
The two dig sites, Vounari and Melissa, were fascinating, both Bronze Age. As a student of architecture, I was trained to imagine new buildings rising from the ground. Here, old structures were revealed as layers of earth were peeled away. Each day was revelatory, and brought with it a new way of seeing. As photographer, I was fully immersed in a 19th century approach to recording the daily progress with a view camera, producing large format black and white negatives which I developed and printed nightly. To revisit each site, alone, in the late afternoon Mediterranean light was a breathtaking experience.
BD: 1972 was a long time ago. What happened to reconnect you with archaeology?
IJC: In my spare time, I had begun to photograph the vernacular architecture of the village. Then, my young assistant Georgios invited me to meet his family for a Sunday midday meal. In thanks, I took a portrait of the 10-member family. Word got around that I might do the same for any who invited me into their homes, and before long, I had photographed most of the 200-300 residents.
Two years later, in August 1974, Turkey invaded Cyprus and displaced approximately 155,000 Greek Cypriots from the northern third of the country, including the entire population of Phlamoudhi. Over 30 years later, through another chain of serendipity, my photographs of Phlamoudhi were recognized as a Cypriot national ethnographic treasure – the most complete record of life in the northern portion of the country before the invasion – and in 2009 a book was published in tandem with an exhibit at the Cyprus Museum, and a documentary film followed. I reconnected with my Phlamoudhioti friends in diaspora, and have returned to Cyprus regularly since then. I realized, this now life-long experience began with my involvement with archaeology, and I sought new opportunities to work in the field.
BD: Why did you decide to join the Palloures team?
IJC: We met when you and Victor were scouting the site, and I was working at a nearby site. I liked the way you and Victor described the way you intended to run the dig, and hoped/ thought I might be a good fit. This time, I took the initiative, flew from New York to visit you in Leiden, and asked you if I could join the team. The rest, as they say, is history.
BD: In your current role as photographer at Palloures, what do you hope to accomplish?
IJC: In addition to my work recording artifacts for academic purposes, I hope that my candid photographs of the dig might be used for two purposes: to excite a new audience – those interested in pursuing a career in the field, and for promotional use, to encourage others, like Vicki and me, to provide financial support. The RmO exhibit was a brilliant opportunity to realize those objectives.
BD: As benefactors, what are your objectives for the Palloures project?
IJC: The Palloures project is an ideal platform upon which to explore the dynamics of contemporary archaeology. To begin with, the site itself is beautiful, the endless blue expanse of the Mediterranean always in view. But, in that same view, one also becomes aware of the pressures of contemporary enterprise – in this case the site is surrounded by and was threatened with touristic development. Palloures is that rare example at which the historical value of the site triumphed. One can learn a great deal from what has already been excavated, but it will also serve as a model for the education of future archaeologists. Vicki and I are proud to have our name associated with Palloures, a project that should become a reference standard in the field. We hope others will follow our example.